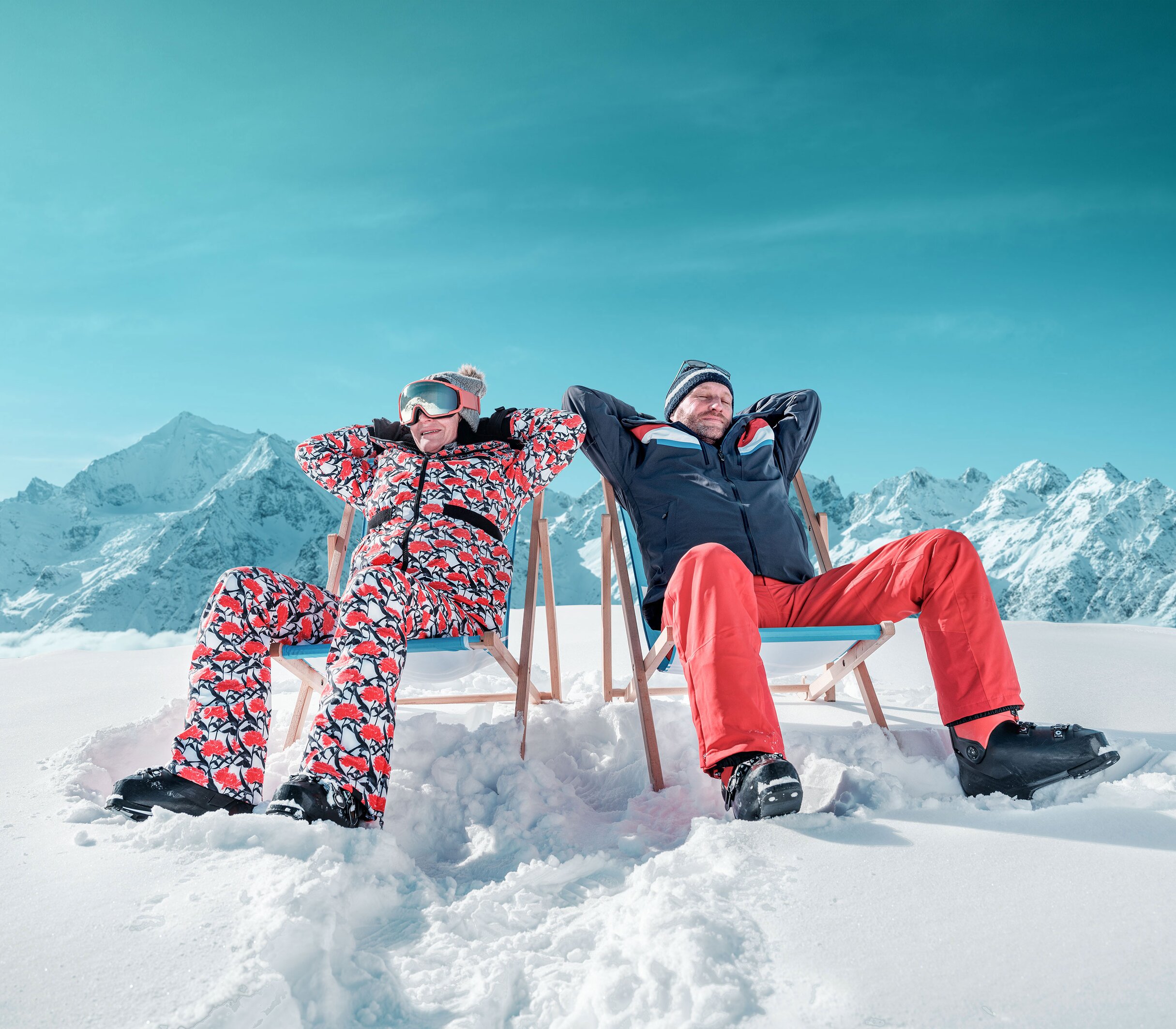 Time for Grächen
Make the most of your time.
almost 300 days of sunshine a year

snow-sure

compact, friendly, authentic

best holidays for guests of all ages
Time for a visit to the Valais!
Your holidays in Grächen St. Niklaus
Holiday time is simply the best time! And you want to make the most of it. In the compact mountain town of Grächen, you won't waste time with long drives from one holiday highlight to the next. Once you have reached your accommodation, you can give your car a break.
In winter, you don't need a vehicle to hit the slopes on one of the sunniest mountain plateaus in Switzerland. In summer, Grächen and the surrounding area offer numerous opportunities for hiking and biking adventures as well as for getting plenty of vitamin D. After so much quality time with your family or your bros, you'll be radiating at least as much joy as the sun over Grächen!
Would you like a tailor-made holiday?
Your best time in Grächen
Boring days and long distances between attractions – not in Grächen! We have bundled the absolute highlights in our time dimensions, so you can make the most of your time in the Valais! Get inspired and plan your adventures!